Farewell to ASMEX 2017
What a success!
The Australian Superyacht, Marine Export and Commercial Marine Industry Conference (ASMEX) is over, leaving the Australian marine industry with a renewed energy and focus for growing this industry to its full potential.
The Australian Marine Industry has extraordinary potential – it just needs to be unlocked with the right government policy conditions.  This was the consensus of the 260-strong group of international and local industry professionals gathered throughout the conference and awards dinner. Feedback received to date has been amazing and it appears a lot of relationships were made and renewed. It was the largest conference to date with a significant number of business leaders from around the world attending and speaking.  
Full news stories can be seen here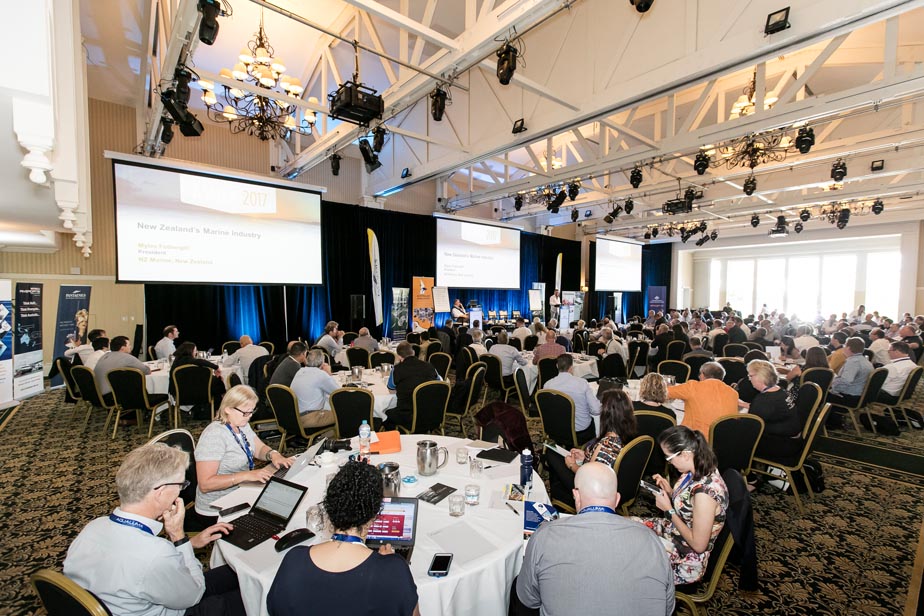 THANKS TO THE GENEROUS SUPPORT FROM OUR SPONSORS WHO ENSURE ASMEX CONTINUES TO BE A KEY EVENT WITHIN THE INDUSTRY, OFFERING VALUABLE INSIGHTS, INFORMATION AND NETWORKING OPPORTUNITIES WITH RELEVANT AUSTRALIAN AND INTERNATIONAL STAKEHOLDERS