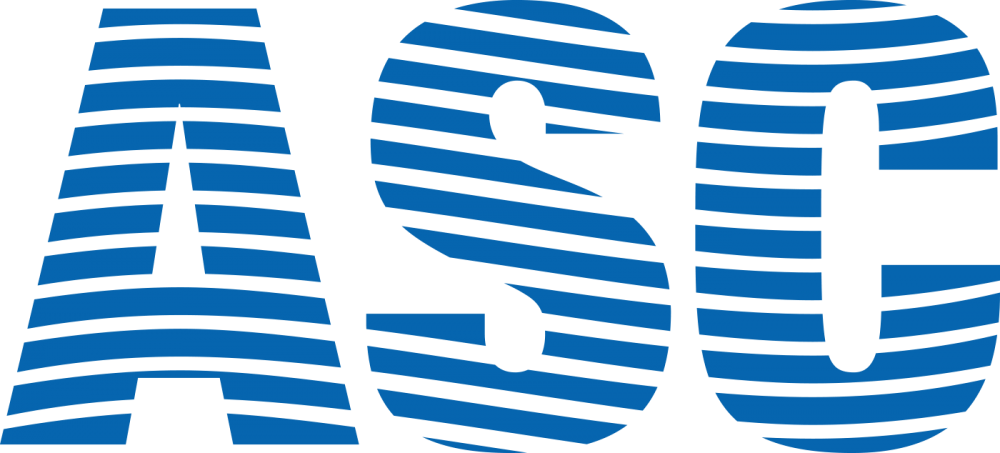 Address

GPO Box 2472
Adelaide , SA 5001

Phone Number

+61 8 8348 7000

Website URL

https://www.asc.com.au/

Contact

Molly Davidson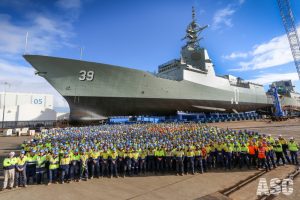 ASC Shipbuilding is Australia's only builder of major steel-hulled warships and the nation's most experienced naval shipbuilder.
The organisation is based at the Federal Government's Osborne Naval Precinct, South Australia, and encompasses the full set of industry proficiencies including; Project Management, Engineering and Planning, Supply Chain Management, Advanced Manufacturing, Test and Activation, Quality, Integrated Logistics Support and Training.
ASC, the parent of ASC Shipbuilding, has over 30 years of experience working with Defence in Australia, through the Collins Class Submarine and Air Warfare Destroyer (AWD) programs and most recently, the Offshore Patrol Vessel (OPV) program, which will be cutting steel on the first vessel this year.
As a key industry stakeholder of the National Shipbuilding Plan, ASC Shipbuilding is pursuing opportunities across a range of future projects, including roles on both minor and major upcoming shipbuilding programs, as well as allied and export opportunities.