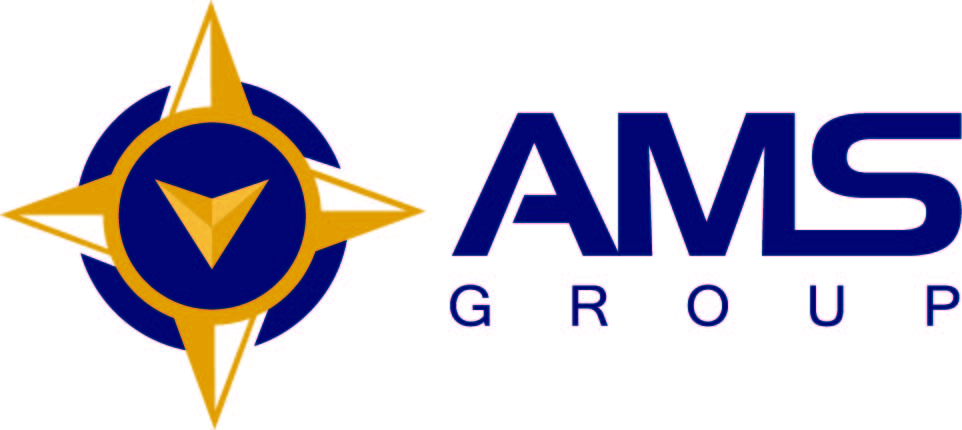 AMSG has been associated with the Australian Maritime Industry in various capacities since 2001. A Brisbane based and operated company with presence across most states of Australia. Fundamentally starting out, AMSG was an Aids to Navigation technology based organisation providing federal government (AMSA) Aids to Navigation asset maintenance services. Essentially custodians of AMSA's network ensuring safe navigation for all that utilise Australian territorial waters. As the company grew in stature and capabilities a diversified organisation has emerged and essentially split into 3 key business units:
AMS Maritime

Navigation Aids maintenance (lighthouses, Buoys, Beacons, DGPS, Radar)
Vessel Traffic Services (VTS) Australia's Premier VTS technology and solution provider (eminent projects such as the port Hedland VTS which will ensure safe operations of the Worlds Largest Bulk Export Port) https://www.pilbaraports.com.au/Home/About-PPA/News-and-publications/Latest-news/Modern-marine-traffic-system-for-Port-Hedland
Offshore platform and infrastructure protection systems. AMSG has installed technology on most major Oil and Gas projects including, Chevron Gorgon, Chevron Wheatstone, INPEX Ichthys.
Engineering and Maritime navigation advisory, for major port channels, complex navigation technologies etc, AMS participates on peak body technical working groups and councils (IALA) ensuring we stay abreast of the international technology curve and industry developments.
AMSG is a nimble and versatile organisation that has delivered several large scale projects internationally for countries such as Canada, Turkey.
AMSA emergency Towage Vessel (ETV) – the Vessel Coral Knight is a turnkey service provided to AMSA ensuring the vessels traversing the Great Barrier Reef do so under the watch of the ETV (correction to the AMSA fact sheet attached. GARDLINE is no longer the operator, TEEKAY Shipping Australia is now AMS appointed operator delivering the service to AMSA and the maritime industry.
AMS Defence

AMSG through our defence arm support the RAN Anzac class vessel navigation radar suite ensuring this complex system remains operational and fit for service
Complex system integration, AMS has delivered systems to Defence establishments for various clearance and safety monitoring applications
AMS Aviation
AMSG operates one of Australia's largest life support fitting clean rooms for aircraft search and rescue (SAR) equipment maintenance including aircraft slides, jackets and rafts along with droppable survival kits. AMSG supports AMSA in this endeavour as the nominated SAR equipment maintainer.
For further information please view AMSG Capability Statement here.