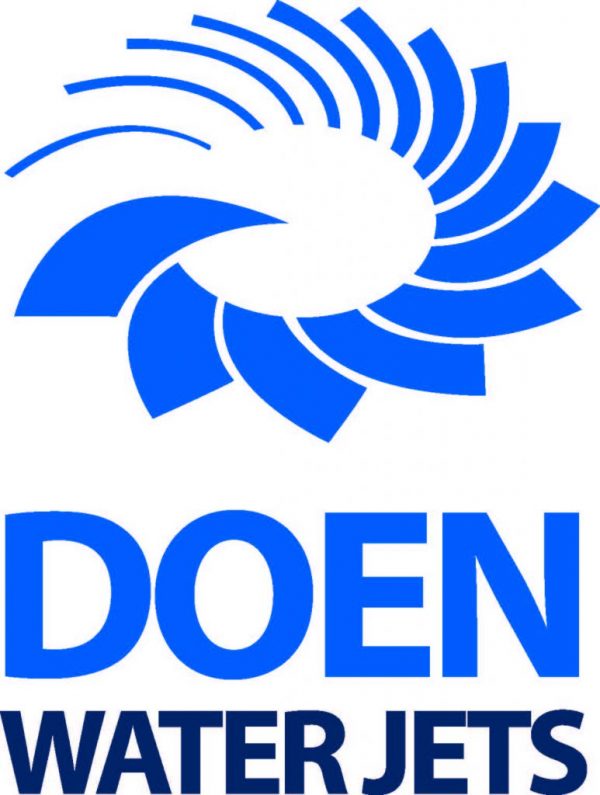 We are leading designer and manufacturer of waterjet propulsion systems focused on offering best of class waterjet products that excel in the harsh operating conditions of the commercial and military marine markets.

Nearly 50 years of ongoing R&D and a solid track record of developing innovative waterjet propulsion solutions puts us in a unique position to partner with designers, boat builder and operators alike to maximise performance, productivity and uptime.

Our extensive range of waterjets matching engine powers from 100hp to 5000hp, For each waterjet model, you would have an array of control options to best suit different application and budget requirements; from simple hydro-mechanical controls to sophisticated fully integrated electronic system with single joystick docking feature.

Our promise is superior Performance, excellent Reliability and sheer Simplicity of installation, operation and maintenance across our entire product range.