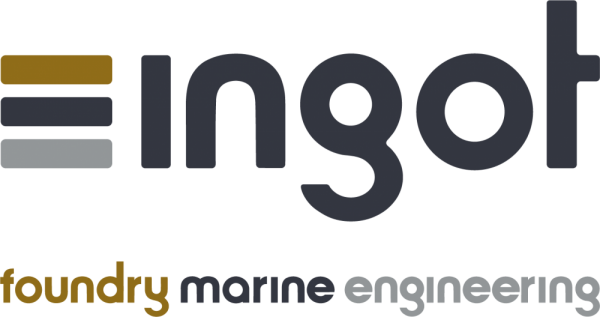 Formerly, P&W Marine Engineers, Ingot was established in 1978 and is Australia's largest manufacturer of high performance underwater propulsion systems for both the pleasure and commercial sectors of the marine industry.
Ingot Marine's qualified trades persons are experts in repairing, reconditioning and modifying and will ensure your vessel is running at optimum performance efficiency.
Specialising in non-ferrous aluminium, bronze and gunmetal, Ingot Foundry offers high quality 'custom made' castings, quick lead times and competitive pricing.
Ingot Engineering completes the manufacturing process, fully equipped with a diverse range of CNC lathes and milling machines, Ingot turns raw castings and material into precision parts ready to use.