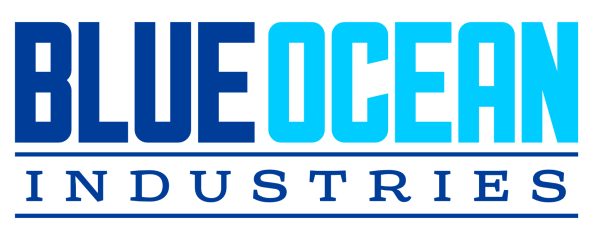 Blue Ocean Industries is a precision engineering manufacturer and supplier of Engineering Composite bearing materials as well as brake lining friction materials.
We are the Australian distributor for Tufcot® Engineering Composites that are used in applications including Rudder Bearings, Hatch Bearings, Wear Pads and Guide plates. Tufcot® Engineering composites that we supply carry Lloyds approval for use in the marine industry.
Our facilities include a comprehensive precision CNC machining workshop and a complete brake bonding and riveting facility for winch brake systems used on Tug Boats and other marine vessels as well as in slipways and dry docks.
• Shipyard
• Ship Builder
• Ship Repairer
• Maintenance
• Service Provider
• Manufacturer
• Product Supplier
Ships
• Container, cargo, bulk
Ferries
• Passenger ferries
• Car ferries
• Large Motor Yacht
Boats
• Fishing vessels
• Work boats
• Tug boats
• Pontoon Boats
• Pilot Boats
• Trawlers
• Dredgers
Defence Vessels
• Police Patrol Boats
• Navy Patrol Boats
• Landing Crafts
• Submarines
• Trawlers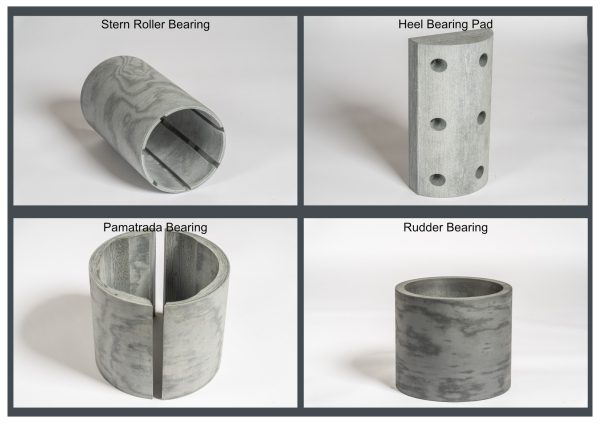 Tufcot® Engineering composites