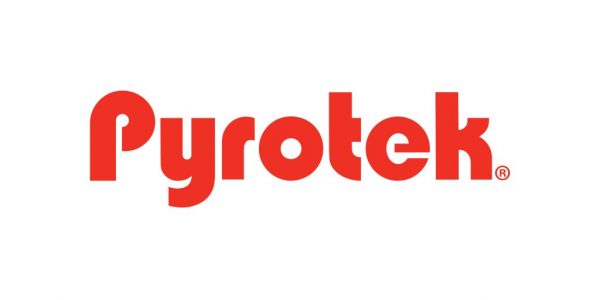 Pyrotek is the market leader in manufacturing acoustic solutions with over 45 years' experience. Specialised in proven acoustic, thermal insulation and other exclusive marine approved structural fire protection, we provide advanced materials to designed specifications. Pyrotek offers consultation in design and customised soundproofing plans and are highly equipped to manage tailored solutions in any scenario.
 Established in Australia in 1972, we have worked hard to design and manufacture a wide variety of materials for environments where noise reduction is required. By utilising our in-house engineering services, we are able to produce customised soundproofing plans to meet your unique noise reduction needs.
 Our aim is to help you realise improved cost savings by delivering a level of quality that is scarcely found in other offerings. Our product range is designed to solve common noise and vibration problems found in industries such as: construction, automotive, marine, and residential environments.
 The Pyrotek R&D team are continually working on new ways of tackling the problem of noisy environments. The ongoing goal of our specialist engineers is to create advanced materials and innovative products which anticipate changing customer needs. Our expertise is reinforced by the strong ties we maintain with strategic partners. Add to this our state-of-the-art production facilities, which are ISO Quality Assurance Standards certified, and it's no wonder our noise proofing solutions deliver on quality and price time-after-time.