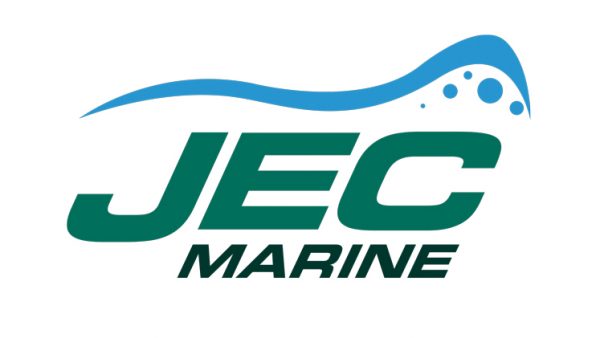 Manufacturer of brushless DC Engine Room Ventilation Fans, Marine Pumps, Fire Pumps, Air Conditioning and Refrigeration.
Winners of the 2018 Australian Marine Industry Award for innovation behind our marine fans, pumps and multiple water-cooled condensing unit. The award recognised years of commitment to designing, building and exporting quality marine products.
We aim to produce the highest quality available anywhere!