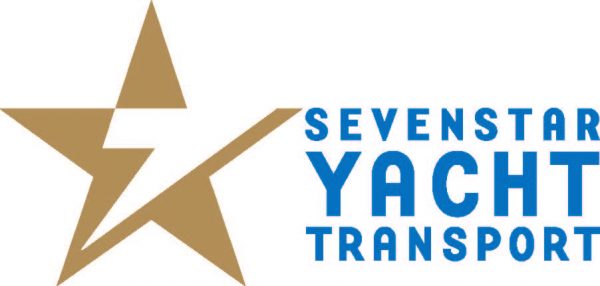 Exceptional craft requires an exceptional transport company and for that reason Sevenstar Yacht Transport has a subsidiary that takes care of this challenging job – Sevenstar Exceptional Marine Transport (EMT).
Sevenstar EMT has a bespoke professional engineering department, so we can provide individual shipping solutions for each exceptional craft we ship, from tugs, dredgers and barges to pontoons and marina docks. In fact, as long as it floats, we can transport your craft anywhere in the world safely and hassle-free.
Discover why the most demanding shipyards and owners call us the world's finest transport service.
Sevenstar EMT shipping solutions tailor made for you.
Category: Service Provider/Shipping & Transport